About Block Hawley
Block Hawley Commercial Real Estate, LLC is one of the largest industrial real estate firms in the St. Louis area, with over 10 million square feet of listed property and over 6.2 million square feet under management.
Over six years ago, we realized that the St. Louis real estate market needed a strong local commercial firm specializing in both St. Louis and the regional market. By partnering with Block Real Estate Services, LLC (BRES) in Kansas City, Block Hawley has quickly become one of the leading commercial real estate firms in St. Louis. Founded by Jeff Hawley in 2007, Block Hawley maintains a clear focus on enhancing the financial outcomes for customers.

Block Hawley's portfolio of services solidifies our role as the most comprehensive commercial real estate firm in St. Louis by providing: real estate brokerage services, tenant representation, investment services, asset and property management, economic incentives consultation, financial services, construction and development services, and the Block Funds.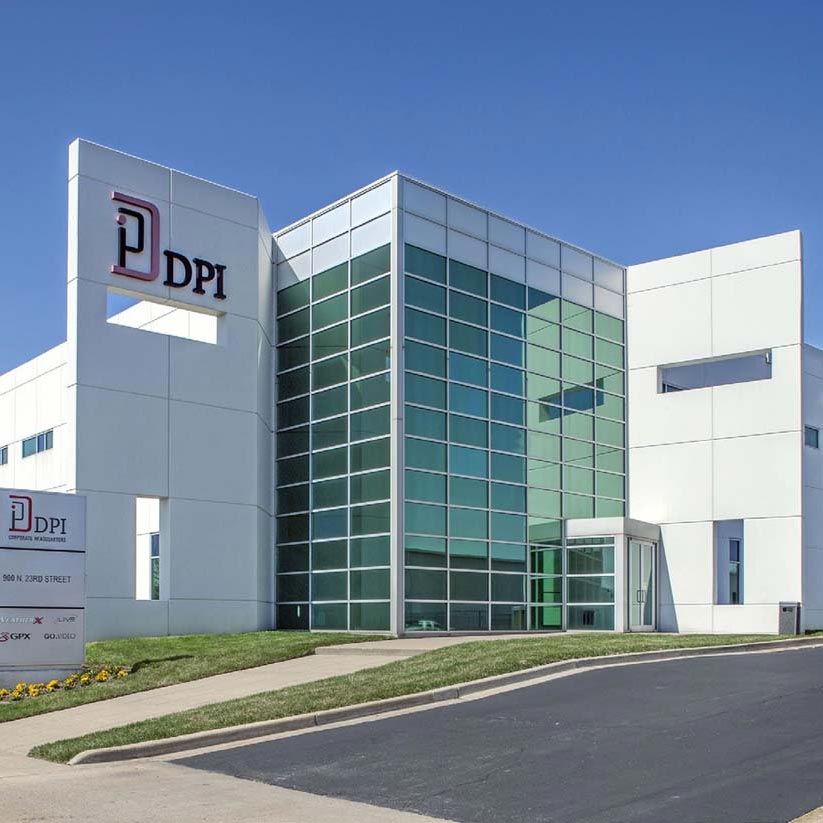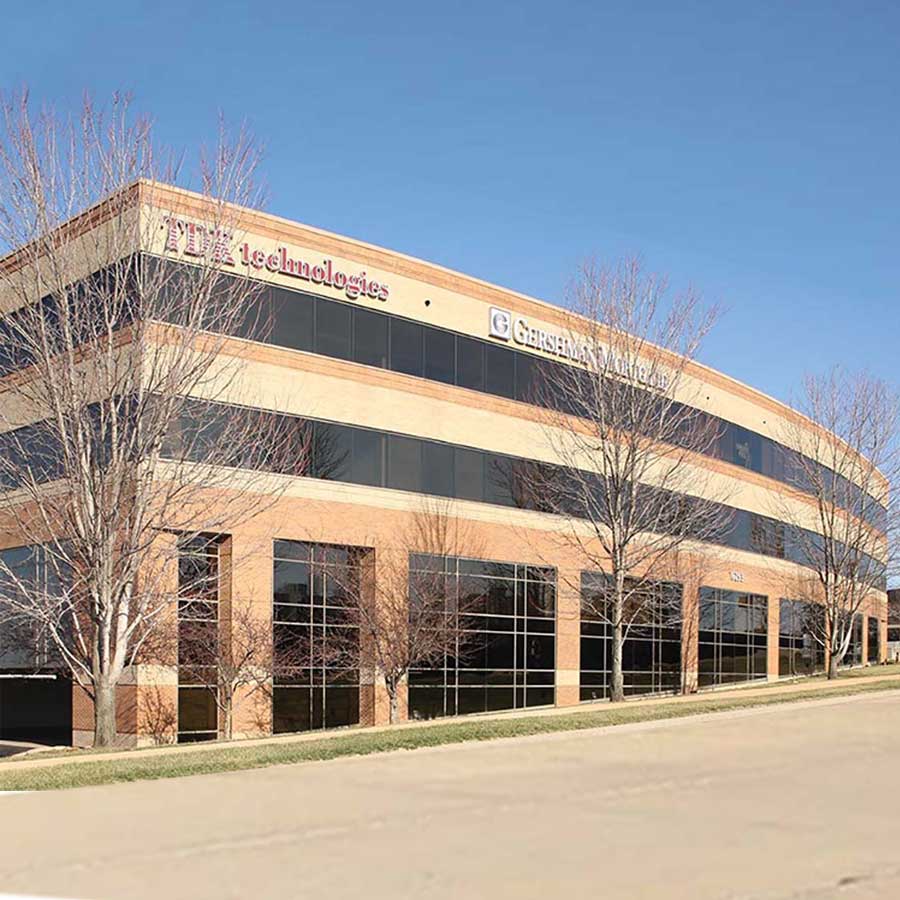 Meet The Block Hawley Team of Experts
Our Promise
It is our goal to serve our client's interests with the integrity, accountability and the expertise it takes to build and maintain long-term relationships. Our team of industry experts has the experience to meet any and all demands of our clients.