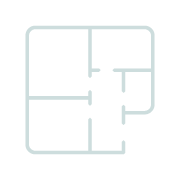 Million Square Feet of Commercial Property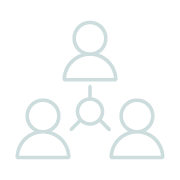 Multifamily Units Owned and Developed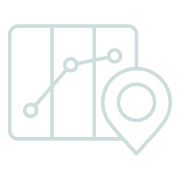 Million of Development Project in 2021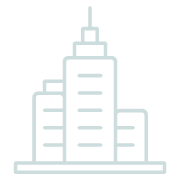 Billion in Total Sales and Leasing Transactions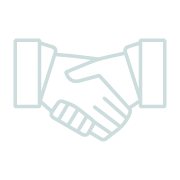 Allen J. Block Enters the Real Estate Business
Serving Commercial Real Estate Clients Since 1936
Real
Estate
Real
Strategies
Real
Success
Block Real Estate Services, LLC understands there are no single approaches to handling every real estate transaction; each has its own goals and challenges.
Our success is driven by a clear focus on enhancing financial outcomes for our clients and our commitment to address clients' needs and goals and succeed in accomplishing them.

Our team has been assembled with the creativity and variety of experience to meet any and all demands of our clients. It is this fundamental business strategy that has allowed us to prosper and diversify into a multi-dimensional firm.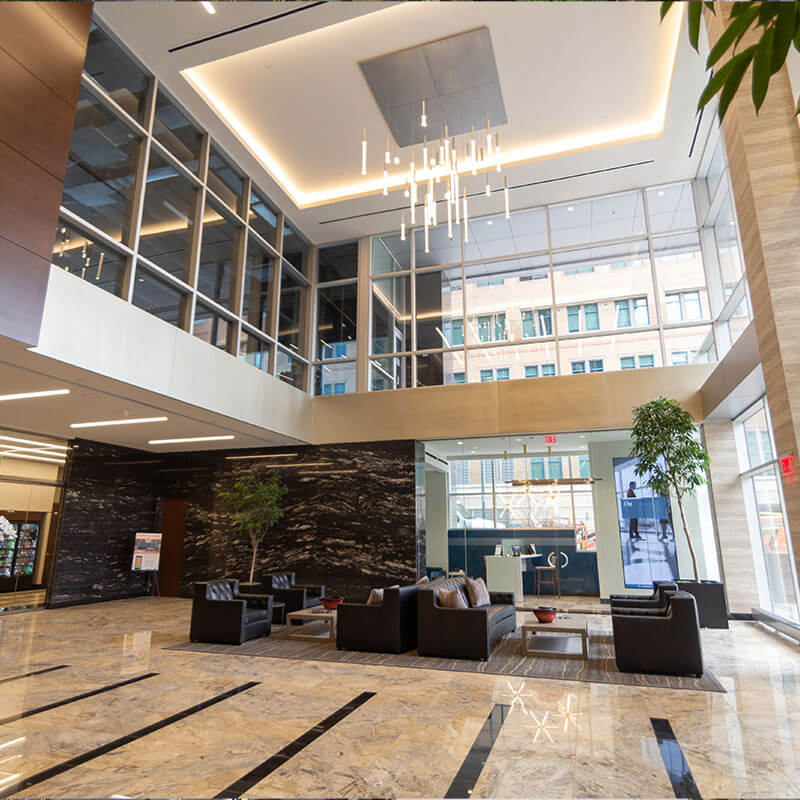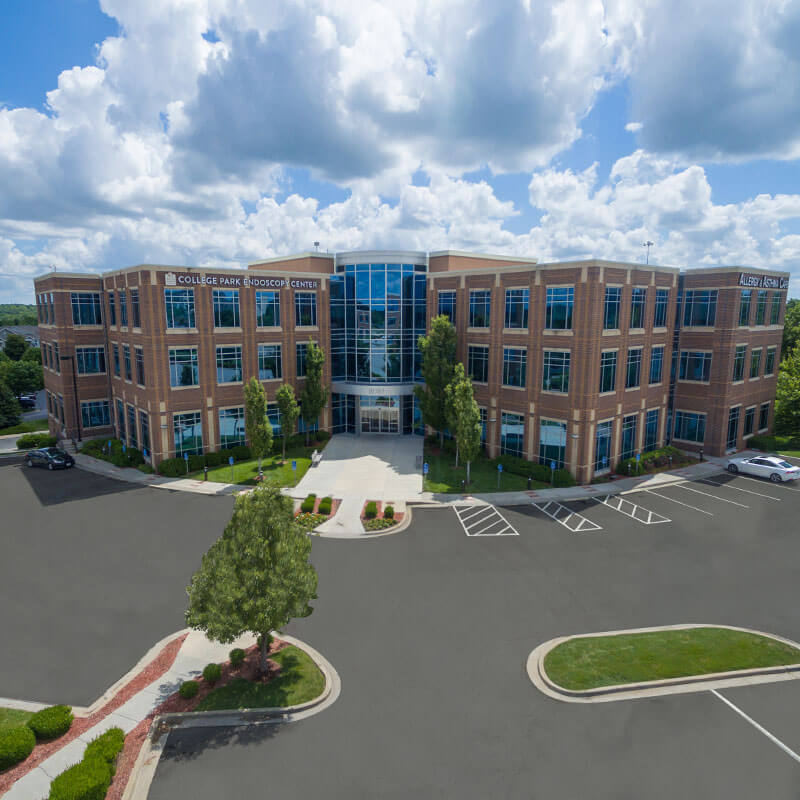 70
Years Leadership
Experience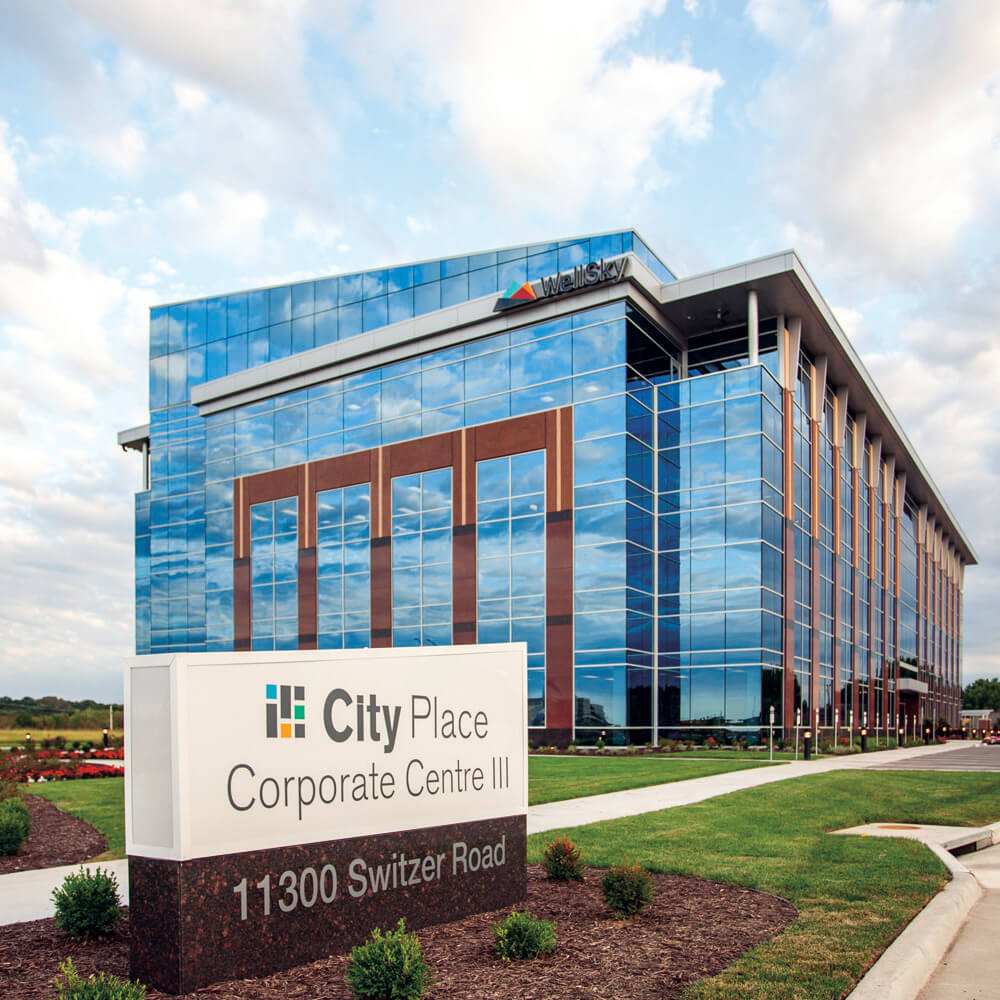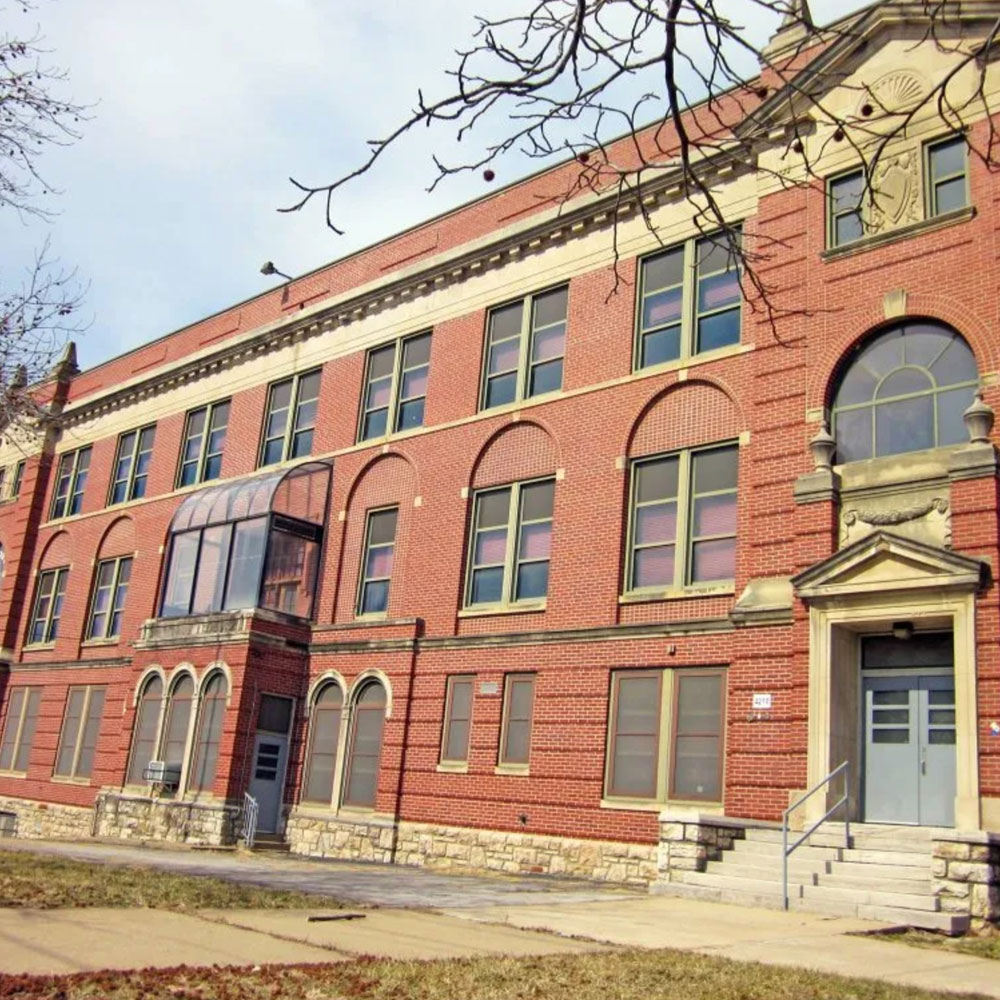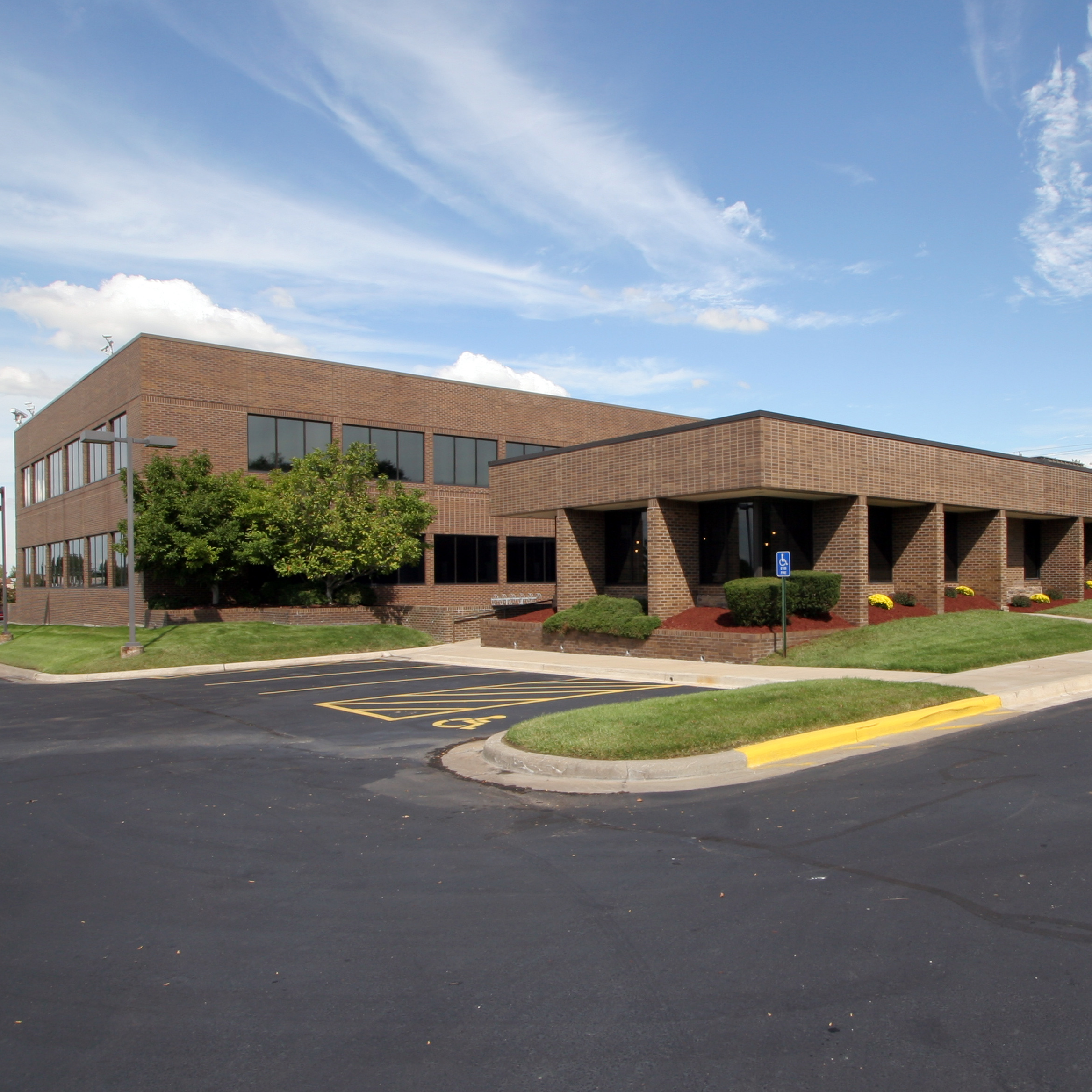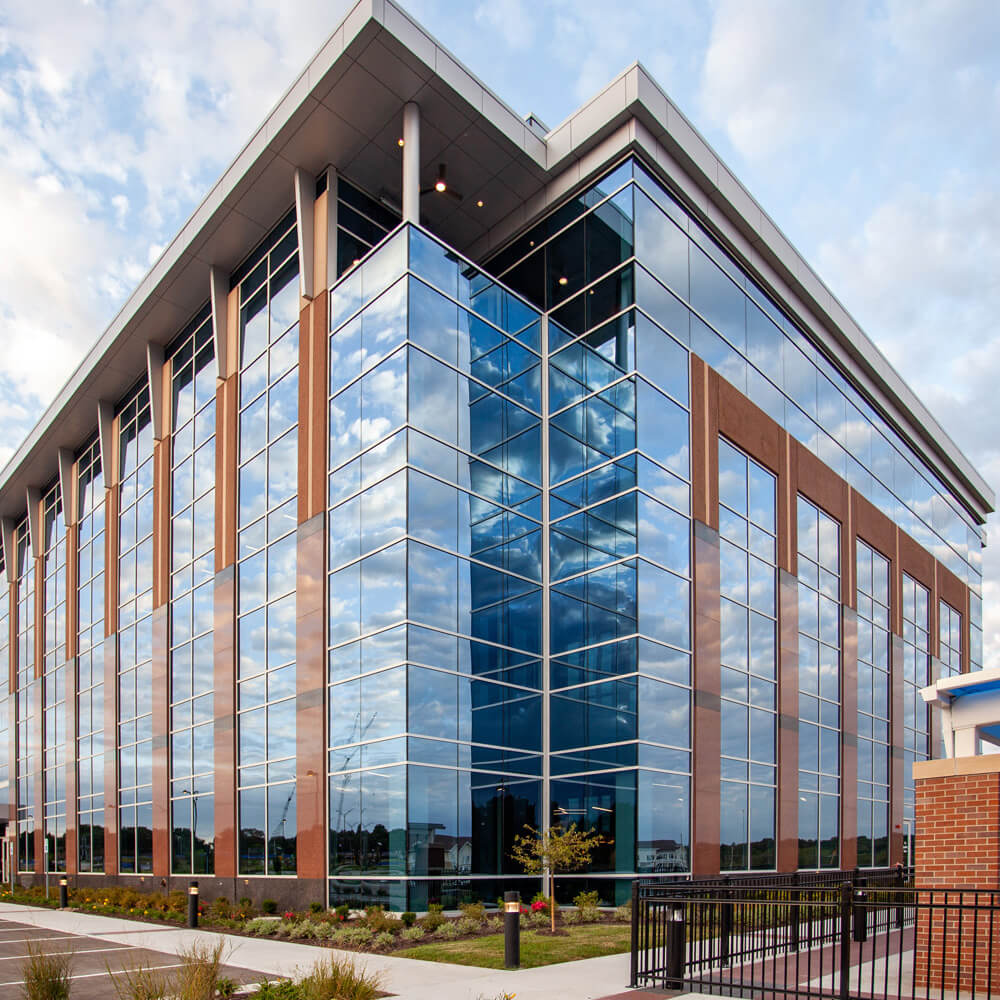 Real Estate Services
Block Real Estate Services, LLC is a full-service commercial real estate company. We offer a complete range of services that makes us the most comprehensive commercial real estate firm in Kansas City.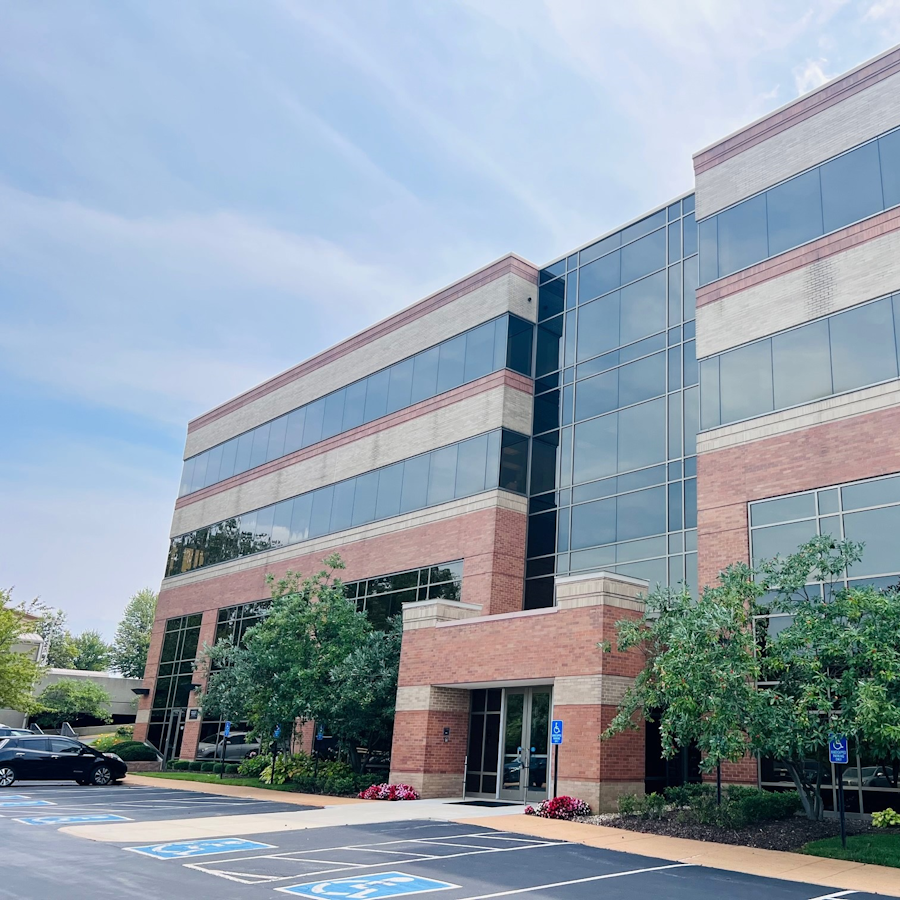 Block Hawley - Our Partner in the St. Louis Area
Block Hawley Commercial Real Estate, LLC is one of the largest industrial real estate firms in the St. Louis area, with over 8.5 million square feet of listed property and over 7 million square feet under management.

Over fifteen years ago, we realized that the St. Louis real estate market needed a strong local commercial firm specializing in both St. Louis and the regional market. By partnering with Block Real Estate Services, LLC (BRES) in Kansas City, Block Hawley has quickly become one of the leading commercial real estate firms in St. Louis. Founded by Jeff Hawley in 2007, Block Hawley maintains a clear focus on enhancing the financial outcomes for customers.
Our Affiliates
In order to offer comprehensive commercial real estate services on a broader scale, we partner with top brokerage operations outside the Kansas City area.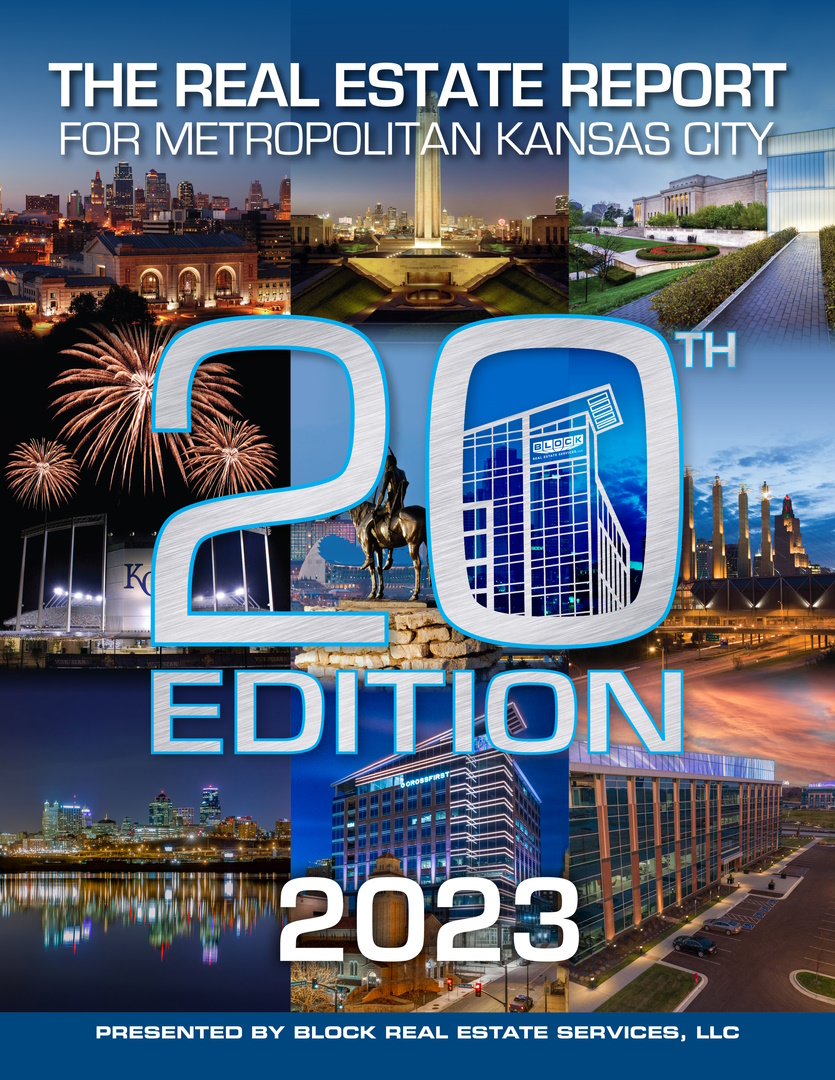 2023 Market Report
BRES' 2023 Real Estate Report for Metropolitan Kansas City is now available online! Access the most comprehensive report on the Kansas City Commercial Real Estate Market. Copies of reports dating back to 2010 are also available to download.
Get the Report